ABOUT US
We are highly trained and experienced painters that apply only top level products.
Our surface preparation and precise techniques provide exceptional quality and superior results.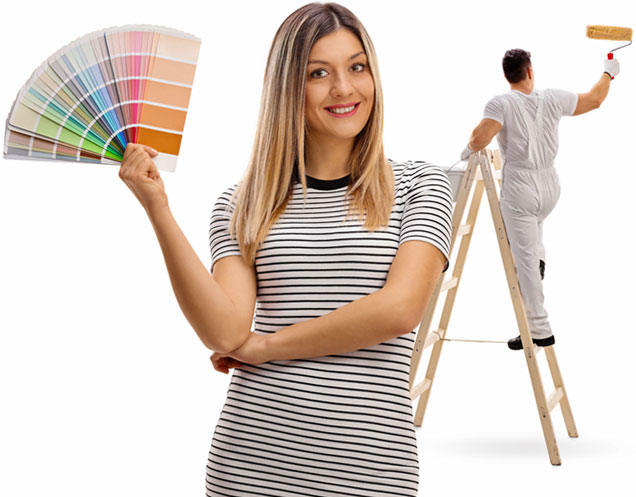 NEW SERVICE TEXTURE SPRAY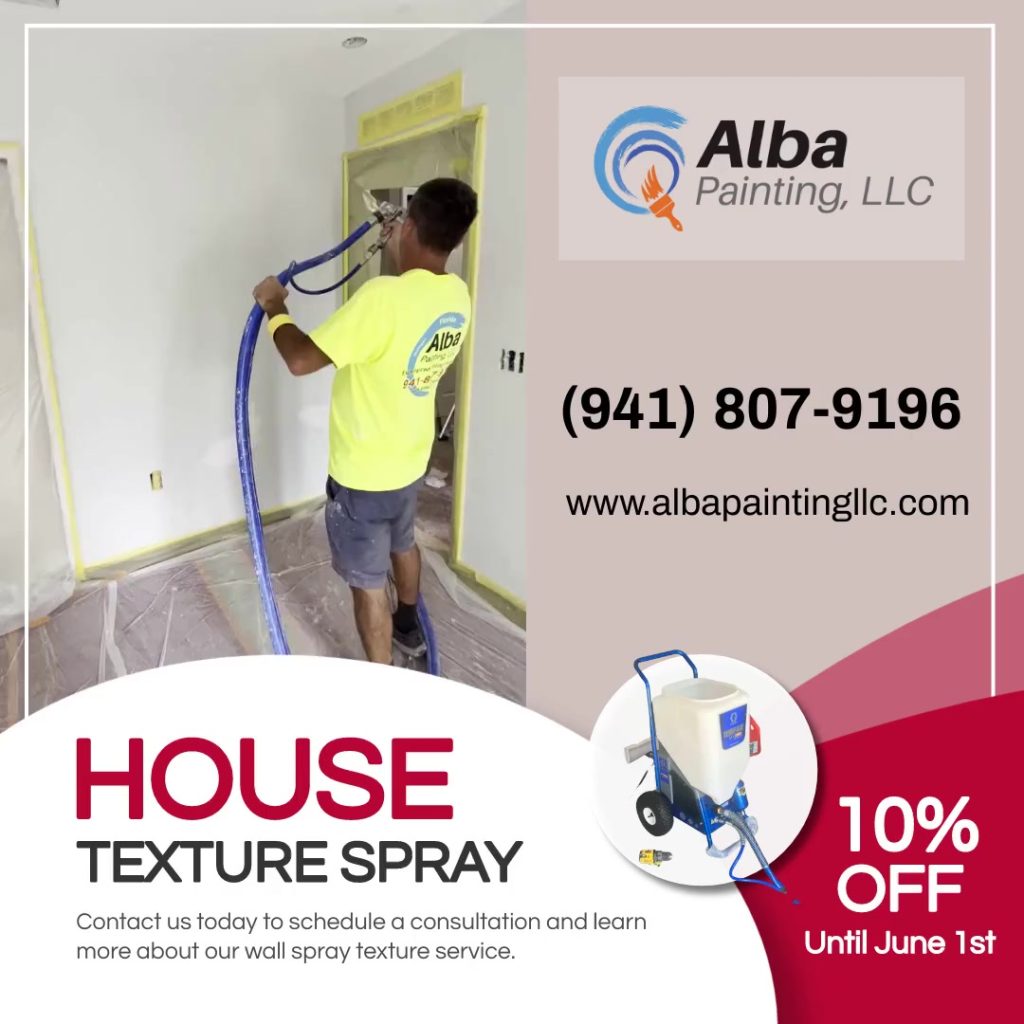 PAINT MATERIALS
With more than 30 years of combined industry experience, we have the skills and knowledge to complete your job or provide expert advice. Our painting company in Sterling Heights, Michigan, uses only the best painting products and supplies for your service. In addition, we offer a guarantee on paint, materials, and labor. Contact us to request an estimate for interior or exterior painting for your home or business.
PRODUCTS INCLUDE