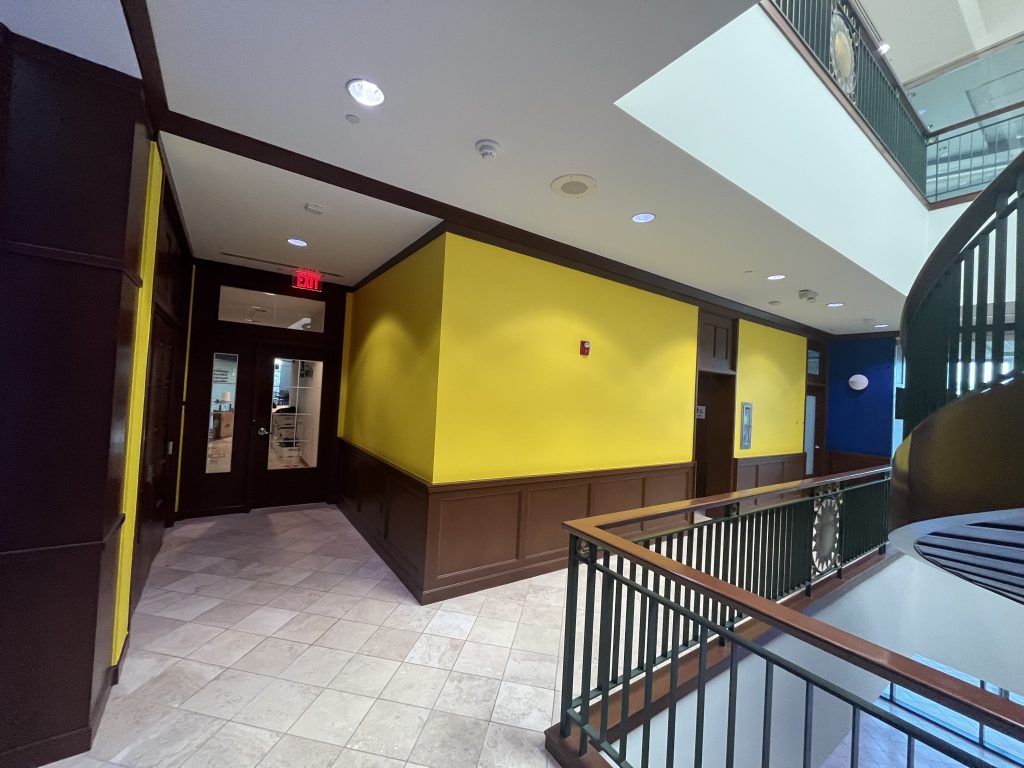 As the leaves start to change and the air gets crisper, fall brings with it a unique opportunity for businesses looking to spruce up their commercial properties. Commercial painting during this season offers a host of benefits that can help enhance your business's appearance, protect your investment, and boost your bottom line. In this article, we'll explore why fall is an ideal time for commercial painting and how it can be a game-changer for your business.
1. Mild Weather Conditions
Fall typically brings milder and more stable weather conditions compared to the scorching heat of summer or the unpredictability of spring showers. These favorable conditions provide an ideal environment for commercial painting projects. The moderate temperatures and lower humidity levels in the fall allow paint to dry and adhere properly, ensuring a longer-lasting and more professional finish.
2. Enhance Curb Appeal
First impressions matter, and your business's exterior is often the first thing customers notice. A fresh coat of paint can dramatically improve your commercial property's curb appeal, making it more inviting and attractive to potential customers. Whether you need to touch up the existing paint or completely change the color scheme to align with your branding, fall is the perfect time to do it.
3. Extend the Lifespan of Your Building
Paint serves as a protective barrier for your building's exterior, shielding it from the elements, such as UV rays, rain, and snow. Regular maintenance through painting can help prevent structural damage, corrosion, and the need for costly repairs. By tackling your commercial painting project in the fall, you can fortify your building's defenses before the harsh winter weather sets in.
4. Minimal Disruption
Fall is often a quieter time for many businesses, with fewer disruptions from holidays, vacations, and special events. This makes it an opportune moment to schedule commercial painting without causing significant inconvenience to your operations. You can complete the project efficiently and have your property looking its best before the busy holiday season arrives.
Contact Alba Painting for Your Fall Commercial Painting Needs
As the fall season approaches, there's no better time to invest in the appearance and longevity of your commercial property through professional painting. Whether you're looking to refresh the exterior, update your interior, or tackle both, Alba Painting is here to help. Our experienced team specializes in commercial painting and understands the unique needs of businesses like yours.
Don't miss out on the many benefits that fall commercial painting can offer. Contact Alba Painting today to discuss your project, request a quote, and schedule your painting services. Let us transform your commercial property into an inviting and well-maintained space that leaves a lasting impression on your customers. Get in touch with us now and make this fall a season of renewal for your business.