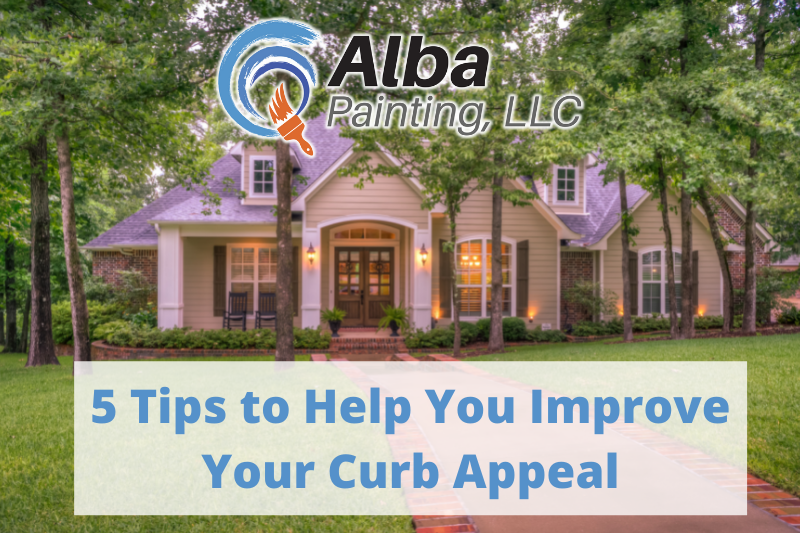 Your home's exterior is the first thing people see when they arrive at your home. Does your curb appeal make visitors regret coming, or invite them inside? Here are some tips that can help you improve your home's curb appeal so all your guests feel the need to enter your home.
Add Flower Boxes
Brighten up the exterior of your home by installing flower boxes around the house. These boxes are not expensive and can be placed on your porch or windows. Once you have the boxes, next you will need soil and flowers. Don't forget to water them!
Switch your Mailbox
Whether you have a mailbox on the street or attached to your house, a small upgrade here will make a big difference. This shows you pay attention to detail and care about the look of your home.
Plant a tree
There are many different tree types that can make your home more unique. A tree will help to freshen up your yard and if placed correctly and will match with your home perfectly.
Clean the yard
A clean yard is necessary for your curb appeal. This includes the grass, landscape, and driveway/sidewalk. A quick power wash will make your sidewalk and driveway look new again.
Apply a gallon of extra paint
If your exterior paint job is looking slightly patchy, an extra gallon of paint is a great way to fix it. Simply go over the bad spots and reapply paint.
Overall, the best way to improve your curb appeal is to get an exterior paint job done by a professional. When you're ready to take that next step, give Alba Painting a call at 586-251-6563.