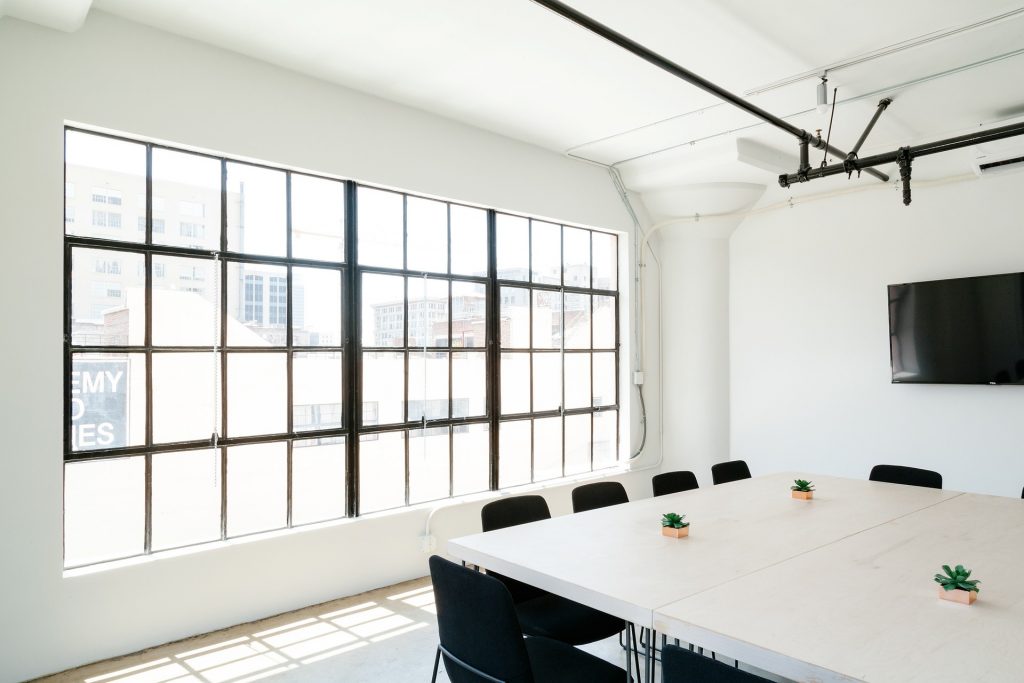 To most homeowners, painting may seem like an easy and fun weekend project. However, when it comes to painting your ceiling, it can be more complicated than expected. Read our tips below on how to paint your ceiling.
First, you will need to remove all furniture, if possible, to avoid damage. Then clean the ceiling of any dirt, bugs, or marks that you may see. If there are cracks or holes, repair them with a spackle. You will also need to remove any fixtures or hardware in your ceiling.
The next step to preparing your room is to place drop sheets and covers along the floor of your room and to cover any larger pieces of furniture that couldn't be moved with a drop sheet. Then apply painters' tape around the tops of your walls to protect them from being covered by a new coat of paint. Once it is ready and clean, you can begin to sand out the ceiling to be completely level and prepared to paint.
Now you are ready to start painting! First, you will need to prime and paint over any stains as they will be more challenging to cover. Next, paint the edges where your ceiling meets the wall with a brush and try your best not to get any paint on the walls.
After painting the edges with a brush, it is time to get rolling with a roller. Start in a corner and go back and forth slowly. Low nap brushes are best for smooth ceilings, and if you want a little texture, use a 1/2inch – 3/4inch nap brush. When rolling your ceiling, do not paint over the same spots to avoid overlapping. Once you have completed your first coat, do the same thing again for a second coat, this will ensure there are no spots or blotches that a guest could notice.
Thank you for checking our painting tips this week! Call Alba Painting LLC today if you need professional painting services.