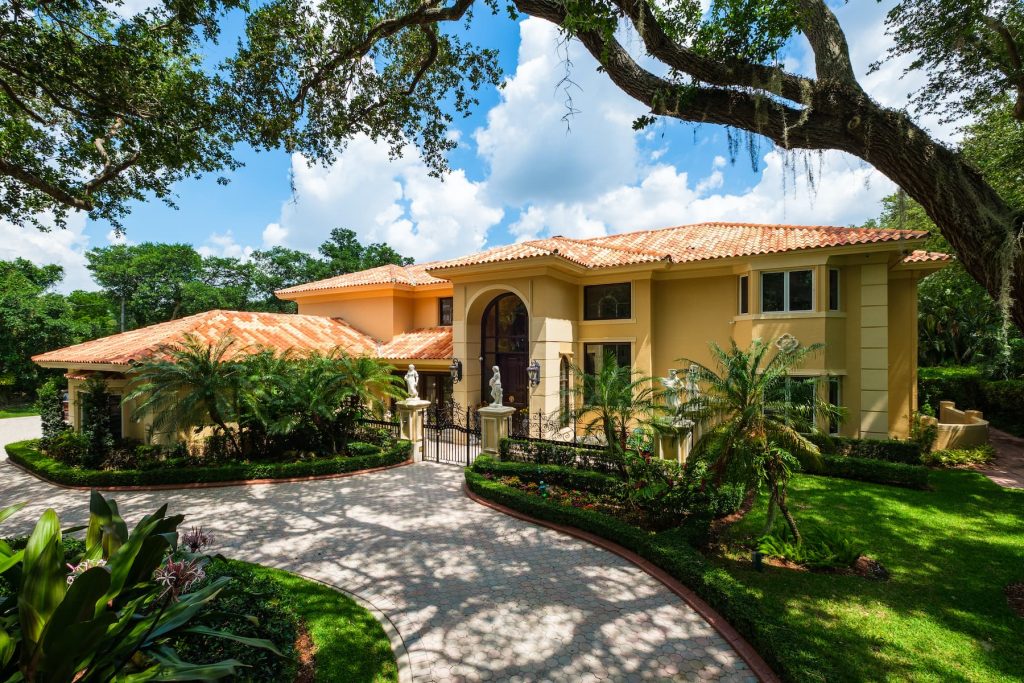 Living in sunny Florida brings many perks, but it also comes with unique challenges for maintaining the exterior paint of your home. The combination of intense sun exposure and high humidity levels can cause paint to fade, peel, or deteriorate faster than in other regions. However, with the right knowledge and proactive measures, you can effectively protect your paint job from Florida's harsh sun and humidity. Today we will share valuable tips to help you preserve the beauty and longevity of your home's exterior paint.
Choose High-Quality Paint:
Selecting high-quality exterior paint that is specifically formulated for Florida's climate is crucial. Look for paints with built-in UV protection and resistance to fading. These paints are designed to withstand the intense sunlight and help maintain vibrant colors over time. Investing in quality paint will pay off in the long run, as it will provide better durability and protection against the elements.
Consider Light-Reflective Colors:
Opting for light-reflective paint colors can help minimize the damaging effects of the sun's rays. Lighter shades such as whites, creams, pastels, and light grays reflect more sunlight, reducing heat absorption and preventing excessive fading. These colors not only help protect your paint but also give your home a fresh, inviting appearance.
Apply a Protective Sealant:
To provide an additional layer of protection, consider applying a clear protective sealant over your exterior paint. This sealant acts as a barrier against the sun's UV rays and helps prevent premature fading, cracking, and peeling. It also creates a water-resistant surface that safeguards the paint from Florida's high humidity levels.
Don't Fret About Your Paint:
Protecting your paint from Florida's harsh sun and humidity requires proactive measures and regular maintenance. Visit our Contact Page if you would like to request our professional painting services. We have expanded to Florida and look forward to keeping your home's paint in great condition. We offer free quotes and are excited to meet your needs.