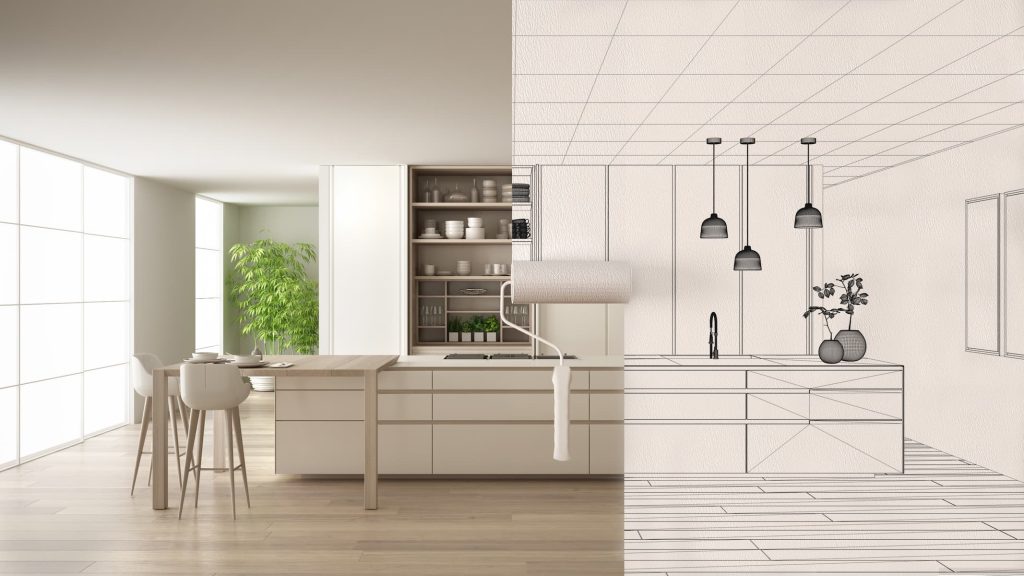 The kitchen is often considered the heart of the home, and giving it a fresh, painted look can completely transform its ambiance. If you're looking to revamp your Florida kitchen and breathe new life into the space, a paint makeover is an excellent starting point. With the right colors and techniques, you can create a kitchen that not only reflects your personal style but also embraces the vibrant and sunny vibes of the Sunshine State. Learn about how you can revitalize your Florida kitchen with a fresh painted look, making it a place you'll love spending time in from Alba Painting, LLC.
Choose the Right Color Palette:
When selecting colors for your Florida kitchen, consider shades that evoke a sense of brightness and warmth. Choose light and airy hues such as soft neutrals, pale yellows, pastel blues, or mint greens. These colors create a fresh and open feel, perfect for the Florida lifestyle. You can also incorporate pops of vibrant colors through accessories or an accent wall to add visual interest and personality.
Embrace Coastal Themes:
Being in Florida, you can infuse coastal elements into your kitchen design. Consider using shades of blues and greens reminiscent of the ocean or sandy beige tones to evoke a beachy feel. Subtle nautical accents like seashell-shaped cabinet knobs or decorative sea glass can also enhance the coastal theme. This approach brings a sense of relaxation and tranquility into your kitchen space.
Coordinate with Cabinetry:
Your kitchen cabinetry plays a significant role in the overall aesthetic. Coordinate the color of your painted walls with the cabinets to achieve a cohesive and harmonious look. If you have wood cabinets, consider painting them in a complementary color or refinishing them for an updated appearance. The combination of painted walls and refreshed cabinetry will bring a cohesive and polished look to your kitchen.
As You Enjoy Your Kitchen:
Revamping your Florida kitchen with a freshly painted look is a fantastic way to breathe new life into the heart of your home. Take the appearance of your home's interior to the next level by visiting our Contact Page to request our professional painting services. We will ensure your home looks perfect from the inside out. Get a FREE QUOTE TODAY!