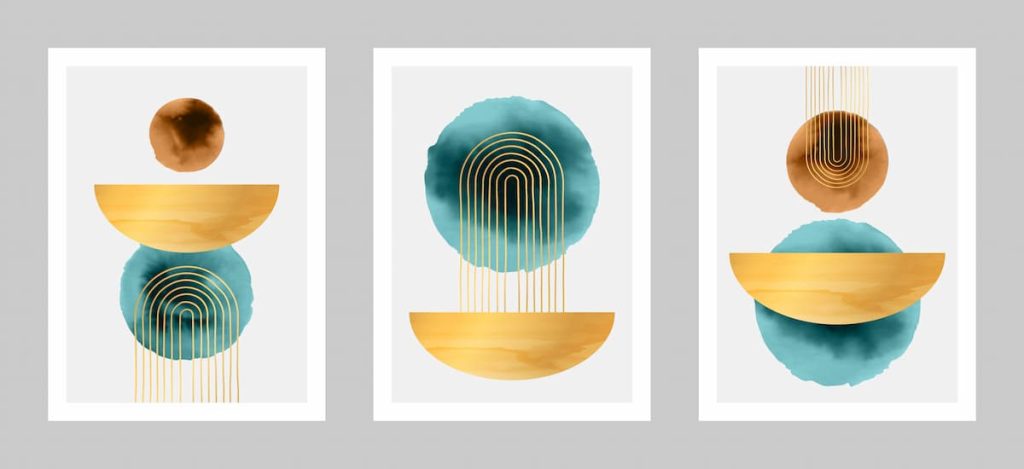 In the past, art was considered to be a luxury that only the wealthy could afford. But in recent years, there has been a shift in thinking about the role of art in commercial spaces. More and more businesses are recognizing the importance of art in the workplace and are incorporating it into their office design.
There are a number of reasons why art is important in commercial spaces. For one, it adds character and makes the space more inviting. It can also be used to boost employee morale and productivity. Additionally, art can be used to make a statement about the company's values and culture.
If you're thinking about incorporating art into your commercial space, there are a few things to keep in mind. First, you need to consider the type of art that would be most appropriate for your space. Second, you need to decide where the art will be located. And third, you need to budget for the purchase and installation of the art.
Keep reading to learn more about the importance of art in commercial spaces!
Adds Character and Invites Customers
Art adds personality and warmth to a commercial space. It makes the space more memorable and inviting to customers. Walking into a sparsely decorated office with plain white walls may not leave a lasting impression on a client, but a space decorated with local artists' work or that showcases the company's mission through visuals can create a powerful and lasting first impression.
Boosts Employee Morale and Productivity
Art is not only beneficial to clients but employees too. A well-decorated space can boost employee morale and productivity. It sparks conversation and can inspire creativity in staff. Studies have shown that when employees are surrounded by aesthetic visual designs, they have a more positive attitude and better work efficiency.
Demonstrates Company Values and Culture
The art placed in a commercial space can represent the company's values and culture. It can be used as a tool to share the stories of the company, its brand identity, and what it stands for. Art can be used as a way to demonstrate the company's commitment to the community and environmentally conscious practices by featuring local artists or environmentally friendly pieces.
Choosing Art for Commercial Space
When choosing art for commercial space, begin by considering what style best fits the mood or vibe of the company. The art should create a cohesive vision for the space. From there, think about where to place the art. The wall behind a receptionist's desk, conference room, or entrance are all excellent locations. It's essential to choose pieces that won't interfere with a business's functionality or safety to avoid a liability crisis. To finalize everything, create a budget and carefully plan out details such as framing, installation, and maintenance.
If you are planning to decorate or paint your commercial space, visit our contact page to connect with a commercial painting specialist. We will meet your needs in ensuring your commercial space is colorful and stimulating. Our customers are always so glad they chose us because we adapt to their requests. Request a quote today!