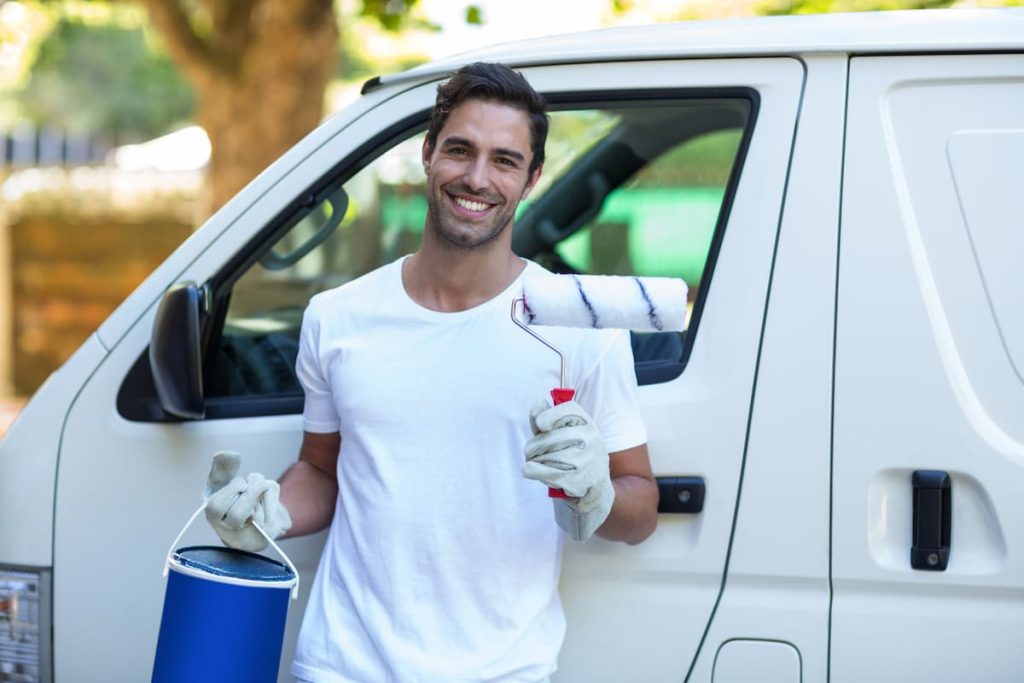 There are many benefits of commercial painting in the spring. One of the most important benefits is that it can help to improve the appearance of your business. A fresh coat of paint can make a big difference in the way that your customers perceive your business and can protect your paint job from elements.
Another important benefit of commercial painting in the spring is that it can help to improve the efficiency of your business. When your business is well-maintained, it can run more smoothly and efficiently which enhances sales increases.
If you are thinking about painting your commercial property, spring is the perfect time to do it. Keep reading to learn more about the many benefits of commercial painting in the spring!
1. Enhanced Curb Appeal
One of the biggest advantages of getting your commercial property painted during spring is the enhanced curb appeal it provides. The brighter and vibrant colors can grab the attention of potential customers, and people are more likely to visit a place that appears well-maintained and clean.
2. Protection against Weather Extremes
Spring is the ideal time to get your commercial painting done as it offers protection against extreme weather conditions. The paint will protect your business from the sun, rain, and other environmental factors that can cause damage to the building's exterior.
3. Increased Property Value
A well-maintained commercial property that looks attractive to customers is more valuable. By getting your property painted in the spring, you are investing in the property's value by keeping it in good condition and attractive to potential buyers or tenants.
4. Cost-Effective Solution
If you wait too long to get your property painted, it may require more extensive work and cost you more. By painting in the spring, you avoid the possible winter damage that can lead to costly repairs. Additionally, painting your property in the spring may be more cost-effective as paint companies may offer discounts during their off-season.
5. Minimal Disruption to Business
Spring is not only the ideal time for commercial painting due to weather conditions but also because it causes minimal disruption to your business operations. You can coordinate with painters to get the job done outside of business hours, minimizing disturbance to your customers and employees. Overall, commercial painting in the spring offers a range of benefits, from aesthetic improvements to financial gains. Getting your business painted is an investment that can lead to long-term advantages for your business.
Are you searching to paint your commercial property? Our talented team has the resources you need to ensure your property is picture-perfect inside and outside. Visit our contact page to book an appointment with us and enhance your commercial property.