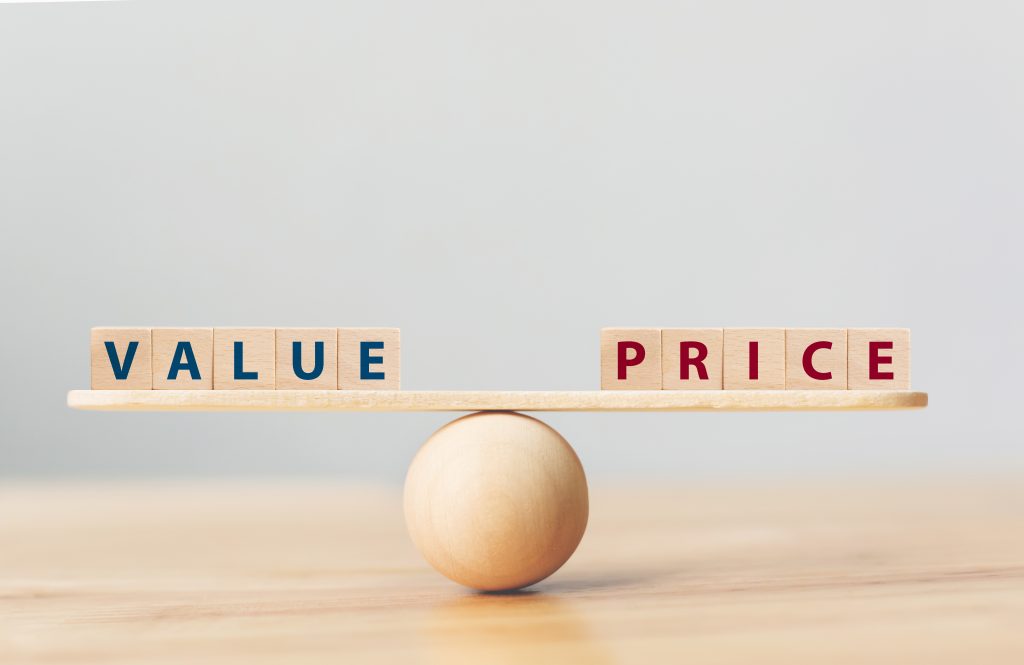 The paint job on your home is one of the first things that people will notice. Not only that, but a high-quality paint job can also increase the value of your home. So, if you're thinking about selling your home soon, it's worth investing in a quality painting job.
But what exactly is a quality paint job? And why is it worth the extra cost? Here's everything you need to know about quality paint and why it's worth every penny.
The First Coat is Always the Most Important One
The first coat of paint is always the most important one. This is because it's the coat that will provide the most coverage and protection for your home. A quality paint job will always start with a high-quality primer that will help to cover any imperfections in your walls and provide a good base for the paint to adhere to.
You Get What You Pay For
When it comes to purchases, you really do get what you pay for. The cheaper brands of paint may seem like a good deal at first, but they won't last as long, and they won't provide the same level of coverage as a more expensive brand. In the long run, it's worth it to spend a little extra on high-quality paint.
The Little Things Make a Big Difference
It's the little details that make a big difference when it comes to a quality paint job. For example, using masking tape to protect trim and baseboards from paint drips, using drop cloths to protect your floors, and sanding down any rough spots before painting will all result in a better-looking paint job.
The Difference Between a Good Paint Job and a Great One
A good paint job will leave your home looking fresh and new. A great paint job will not only do that, but it will also add an extra level of protection to your home. A great paint job will use high-quality paint and a primer, as well as paying attention to all the fine details.
How to Make Your Paint Last
There are a few things you can do if you want your paint to last. First, make sure to use high-quality paint. Second, be sure to properly clean and prepare your surfaces before painting. And third, don't forget to add a topcoat or clear sealer to protect your paint job from the elements.
The Bottom Line
Investing in a quality paint job is worth every penny. Not only will it make your home look great, but it will also add value to your home. So, if you're thinking about selling your home or simply want to protect your investment, it's time to invest in a quality paint job.
If you want to learn more about the best paint for your home, visit www.albapaintingllc.com to connect with a professional.