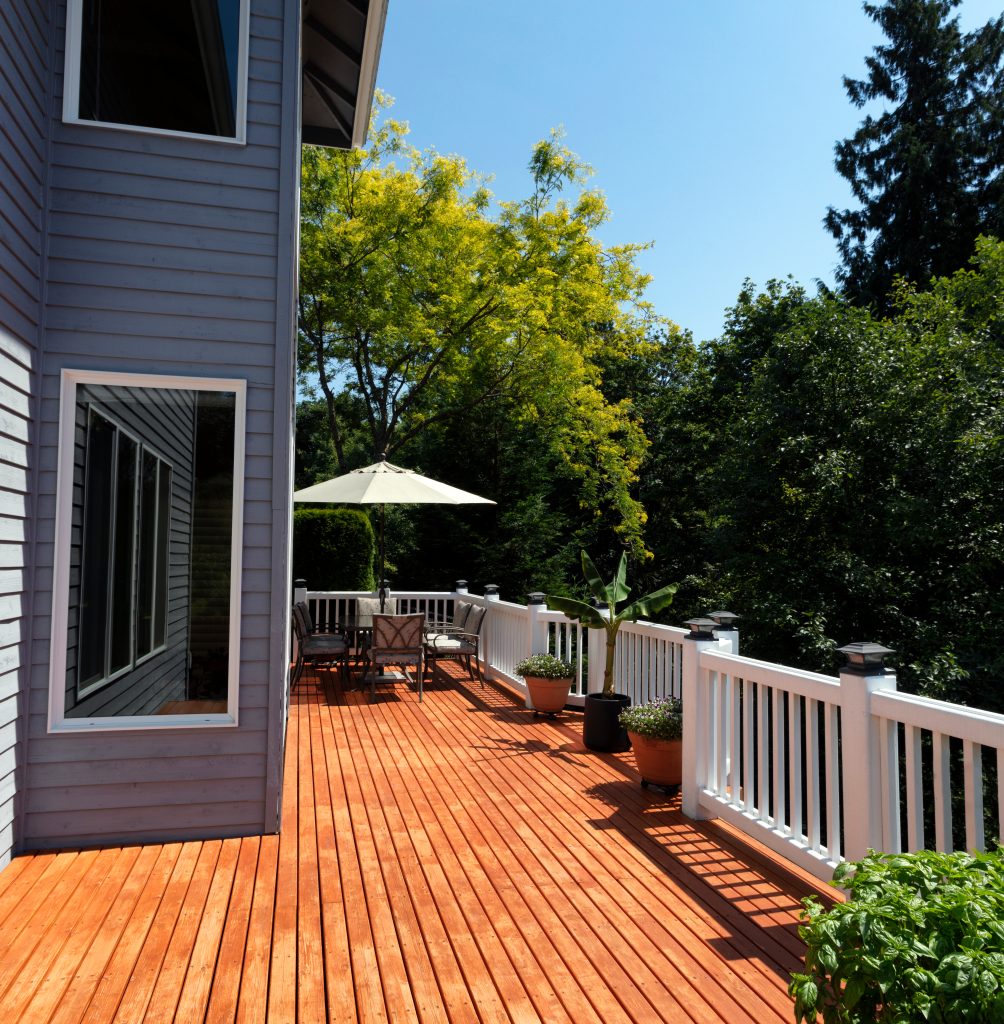 As the leaves begin to change color and fall from the trees, now is the time to start thinking about how you will maintain your wooden deck during the fall season. With a few simple tips, you can keep your deck looking its best all season long.
The Importance of Deck Maintenance
Your deck is an important part of your home, and it needs to be properly maintained to stay in good condition. A deck that is not properly cared for can quickly become damaged, and it will become an eyesore. This can also become a safety hazard. There are a few different things that you need to do to maintain your deck.
Clean your wooden deck on a regular basis. Leaves and debris can quickly build up and cause mold or mildew to form. Be sure to sweep or blow your deck off every few days.
If you have any cracks or splinters in your deck, now is the time to repair them. While small cracks may not seem like a big deal, they can quickly turn into larger problems.
You will need to protect your deck from the elements by applying a sealant or waterproofing agent. This will keep moisture from damaging the wood.
Remove any furniture or decorations from your deck before the winter season. This will help to prevent any damage that might occur from the snow or ice.
Regularly inspect your deck and repair it if necessary.
By taking these simple steps, you can keep your deck in good condition for many years to come. If you want to learn more information about how to maintain your deck or need professional services for repair, visit www.albapaintingllc.com to connect with a professional.