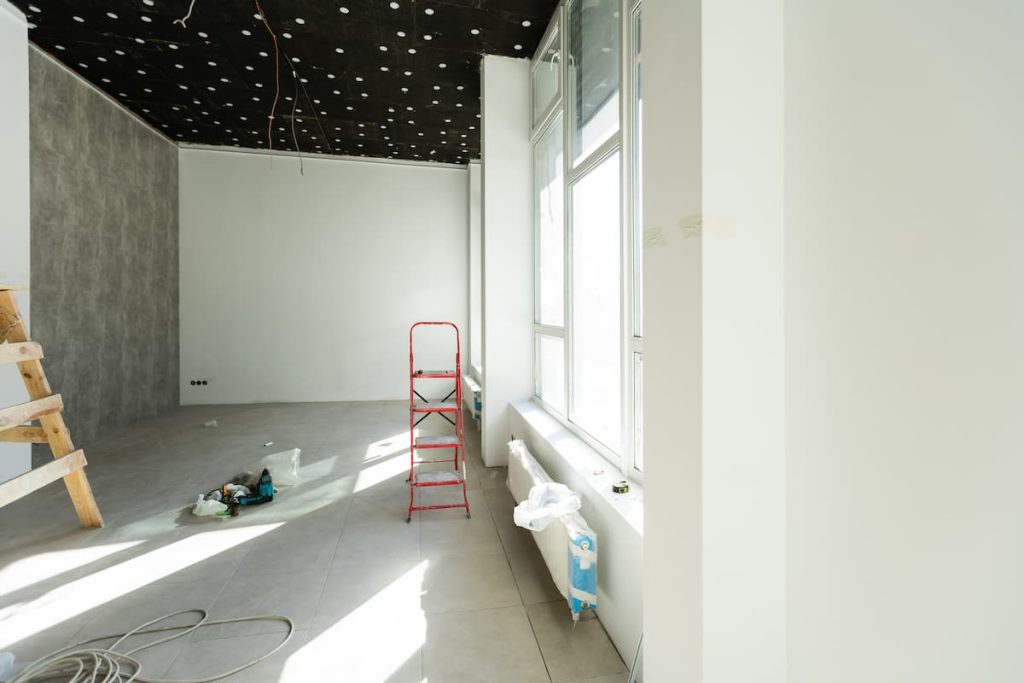 There has been much debate in recent years about the best way to achieve good acoustics in buildings. One of the most contentious issues is the role of paint in acoustic performance. In this article, we will take a detailed look at the impact of paint on acoustics, as well as how different types of paint can be used to improve the acoustic environment in buildings.
The Science of Paint and Acoustics
The study of the relationship between paint and acoustics is based on the science of Sound Transmission Loss (STL). This is the loss of sound energy as it passes through a material. The higher the STL, the better the sound insulation.
Paint acts as a barrier to sound, absorbing and reflecting the sound waves rather than transmitting them. The composition of the paint and its thickness have a significant impact on the acoustic performance of a room. Different types of paint will have different sound transmission loss values depending on their composition.
Paints with a high amount of sound-dampening materials are referred to as sound-blocking or sound-absorbing paints. These kinds of paints are specifically designed to reduce the sound transmitted through the wall. Acoustic paints, on the other hand, are designed to absorb sound rather than block it.
The Facts: How Paint Affects Acoustics
Fact one: Vibration Resistance
Acoustic paint can help to reduce the amount of noise that vibrates through your walls and ceilings. The paint acts as a vibration absorber and helps to dampen the sound vibrations produced in your home, thereby helping to improve the acoustic environment.
Fact two: Sound Insulation
Sound insulation is the process of limiting the transmission of sound from one space to another. Acoustic paint can help to reduce sound transmission, as it has sound-dampening properties and acts as a sound barrier.
The paint can also act as an insulator against external disturbances, allowing you to enjoy a peace and quiet atmosphere in your home or office.
Fact three: Sound Absorption
Acoustic paint has sound-absorbing qualities, which it uses to absorb sound waves. This helps to reduce the noise produced in a room, making it a more pleasant space to work and relax in.
The sound absorbing qualities of the paint depend on the type of paint and its composition. Certain paints are specifically designed for sound absorption. These types of paint help to reduce the sound reflections in a room, resulting in a more pleasant acoustic environment.
The Show is Wrapping Up
Acoustic paint is an excellent tool to assist in soundproofing any environment. It is an inexpensive, environmentally friendly, and effective solution that can be applied to any surface. Furthermore, it is easy to apply and can be used in a variety of areas, from home theatres to commercial spaces.
Acoustic paint should form an integral part of any soundproofing project. By carefully selecting the right paint, it is possible to dramatically reduce sound reverberation, improve sound quality and reduce noise levels in any environment. With the help of acoustic paint, people can have soundproofed spaces with better acoustics and create a truly immersive and enjoyable experience.
Planning on painting your commercial property with paint that will manage sound for you? Visit our contact page to connect with commercial paint specialists. We are professional commercial painters here to do the job for you.