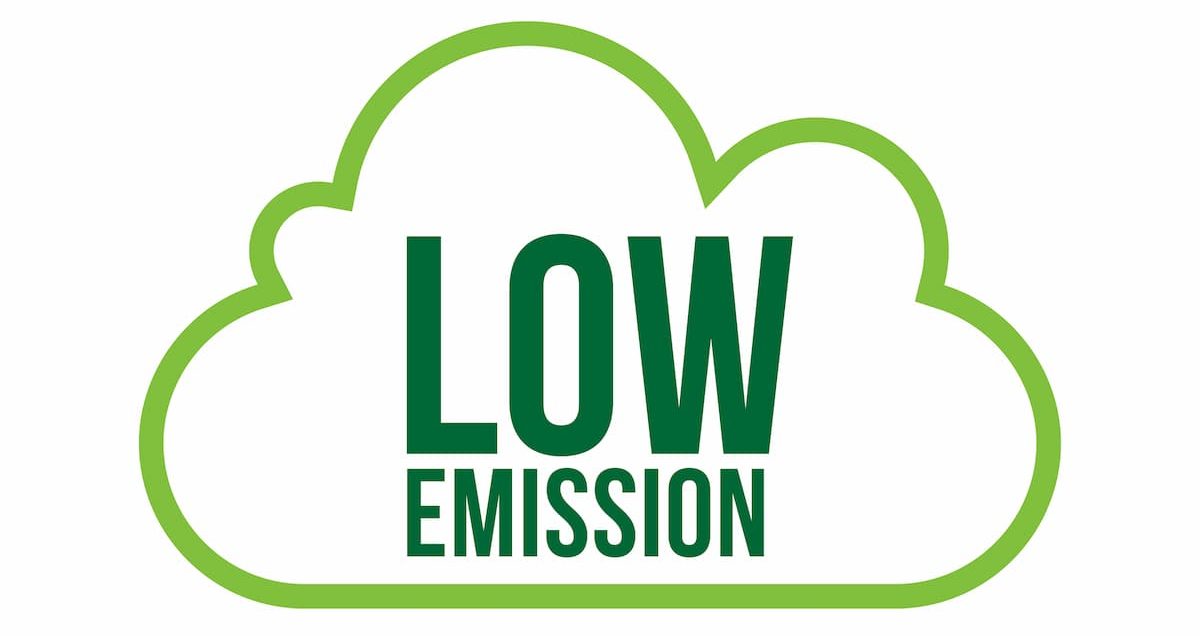 Most people are aware of the environmental benefits of low-emission paint, but did you know that it can also have positive health effects? Low-emission paint is becoming increasingly popular in both residential and commercial painting projects.
While the main reason for this is the reduced impact on the environment, the health benefits of low-emission paint are often overlooked. However, they are just as important – if not more so. Low-emission paint can improve indoor air quality, reduce exposure to harmful toxins, and provide a number of other health benefits. If you are considering painting your home or office, be sure to choose a low-emission paint to reap the maximum benefits.
Indoor air quality is a major concern, as studies have shown that indoor air can be much more polluted than outdoor air. Traditional paints can emit volatile organic compounds (VOCs) which can cause eye, nose and throat irritation, headaches, nausea and even more serious health issues in some cases. However, low-emission paint emits significantly fewer VOCs, thus reducing the chances of health problems caused by poor indoor air quality.
Another benefit of low-emission paint is that it is less likely to trigger respiratory problems such as asthma. Low-emission paint does not contain the same levels of harsh chemicals and toxins that traditional paint does, which makes it a safer alternative for those with respiratory issues. In addition to these health benefits, low-emission paint tends to be odor-free or have minimal odor, which makes it more comfortable to be around during application and afterwards. Traditional paint can give off an unpleasant or even noxious smell, which can last for days, but low-emission paint has a milder odor or no odor at all. In summary, low-emission paint can provide a number of health benefits such as improved indoor air quality, reduced chance of respiratory issues and more comfort during and after painting. Furthermore, it is important to consider these benefits when selecting a paint for your home or office, not just for the environment's sake but for yours as well.
Book an appointment with us to get a paint job that will keep you healthy and people staring at your beautiful paint job by visiting our contact page.