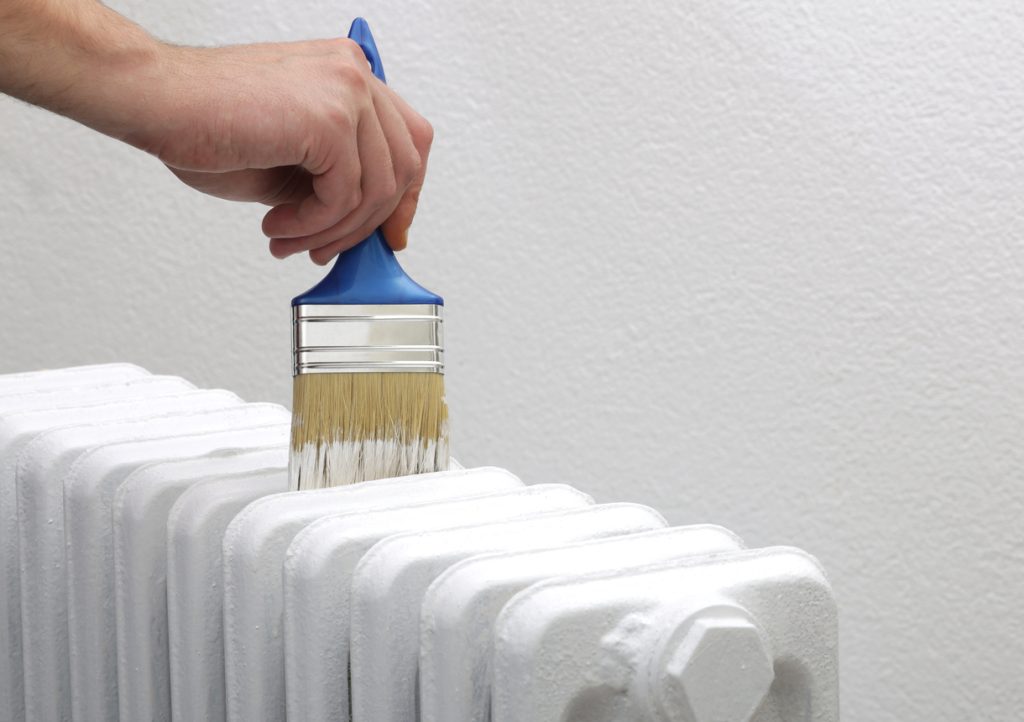 If you're looking for a simple and cost-effective way to freshen up your home, painting your radiator is a great option. This quick and easy project can be completed in just a few hours and make a big impact in any room.
To get the best results, it's important to follow some basic painting tips. In this blog post, we'll share tips for painting your radiator like a pro. With a little time and effort, you'll be able to achieve a beautiful and long-lasting finish.
Safety First!
Before you start painting your radiator, it's important to take some safety precautions. First, turn off the radiator and let it cool completely. Once it's cool, cover the radiator with painter's tape to protect it from accidental paint splatters.
The Right Tools for the Job
To get a professional-looking finish, it's important to use the right tools. For this project, you'll need a can of high-quality radiator paint, a paintbrush, and a few rags. Make sure to choose a paint that's specifically designed for radiators and other metal surfaces.
Preparing Your Radiator
Before you start painting, it's important to properly prepare your radiator. First, use a rag to wipe down the surface and remove any dust or dirt. Next, use a primer made for metal surfaces. Doing this makes the paint stick better and creates a more even finish.
Painting Your Radiator
Once the primer is dry, it's time to start painting. Start by painting the top and bottom of the radiator, then work your way from the center out. Be sure to use even strokes and don't overload your brush with paint. When you're finished, let the paint dry for the amount of time recommended by the manufacturer.
Cleaning Up
It's time to clean up once the paint is dry. Carefully remove the painter's tape and dispose of it. Then, use a clean rag to wipe down the radiator and remove any paint splatters.
Letting Your Radiator Dry
After you've finished painting and cleaning up, it's important to let your radiator dry completely before turning it on. This process can take up to a few days to complete. Once the radiator is dry, you can turn it back on and enjoy your newly painted space.
If you have any questions or concerns about painting in your home, visit our contact page to connect with us.