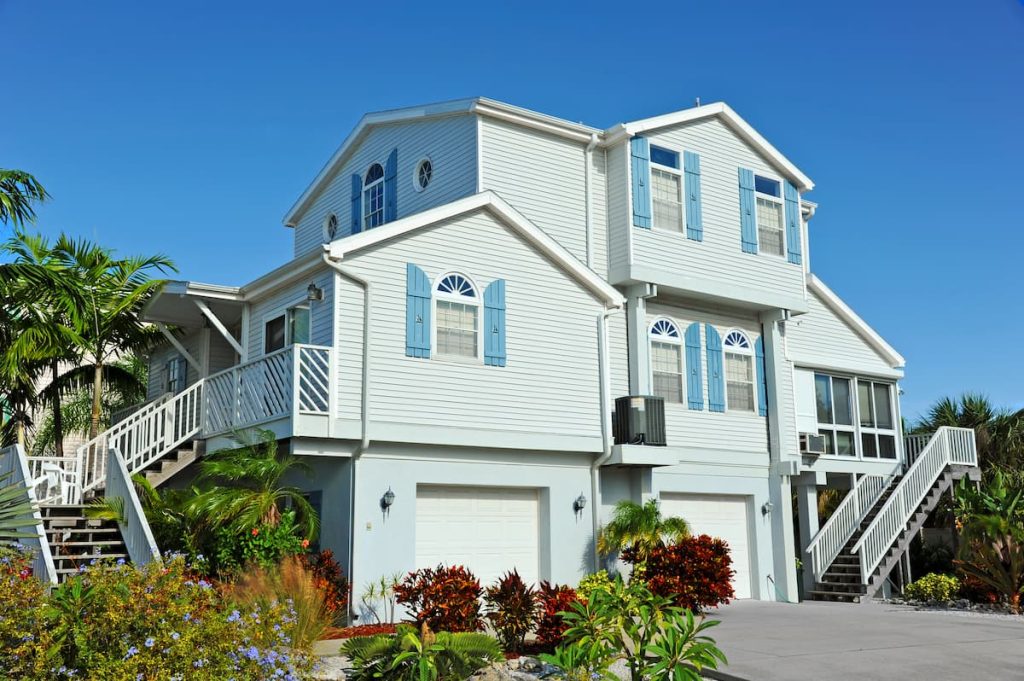 One common American Dream is owning a beach house. With the beautiful coastal views and warm weather, it's essential to keep your beach house looking fresh and vibrant. One of the best ways to maintain its curb appeal is by giving the exterior a fresh coat of paint. Our team at Alba Painting LLC has the resources you need that will keep your Florida beach house impeccable. Read our blog to learn more.
Choose the Right Paint:
When it comes to selecting paint for your beach house, opt for high-quality exterior paints that are specifically designed to withstand Florida's climate. Look for paints that offer UV protection, resistance to saltwater, and durability in high humidity. These features will help your paint job withstand the harsh coastal elements.
Consider Light Reflective Colors:
Florida's sun can be intense, especially near the beach. Light reflective colors such as whites, creams, pastels, and light grays can help to reduce heat absorption and prevent fading over time. These colors also give your beach house a fresh and inviting look that complements the coastal surroundings.
Prepare and Clean the Surface:
In order to execute a proper paint job, ensure your surface is prepared. Start by thoroughly cleaning the exterior surfaces to remove any dirt, dust, or salt residue. Power washing can be an effective way to clean the surface but be cautious not to damage any delicate areas. Additionally, inspect the surfaces for any cracks, peeling paint, or wood rot. Address these issues before applying new paint.
You Party, We Paint:
Painting the exterior of your Florida beach house is a worthwhile investment that adds beauty and protects your property from the coastal elements. Visit our contact page to get our painting services. Don't worry, our team is equipped with the skills and knowledge that will have you stay in love with your beach house.